Save Up To $10,000 on a High Efficiency Heat Pump System!
We are a certificated Mass Save® contractor. Mass Save® offers up to a $10,000 rebate for a whole-home heat pump solution for heating and cooling. For supplemental (partial home) heat pumps, Mass Save® offers a rebate of $1,250 per ton, up to $10,000.
For more information, download the rebate below or contact us today for a consultation.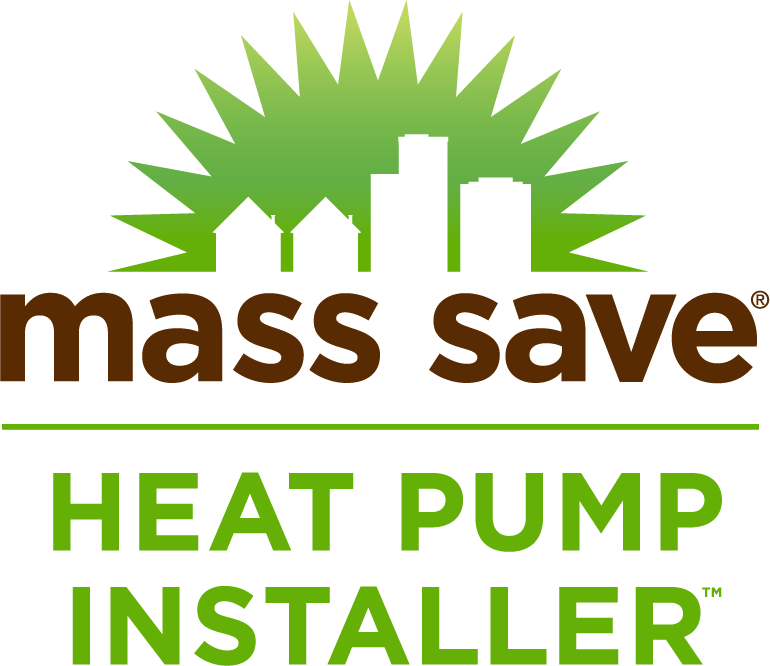 Need Financing? Get a 0% Financing through Mass Save®!
Get Your Free Estimate Today!